Being an expat can be lonely at the best of times. At the worst of times, it can become insurmountable.
As our everyday life is still affected by the covid-19 restrictions, many of us feel inconvenienced by having to refrain from activities we enjoy like going to concerts and dining out.  For others, the picture is very different.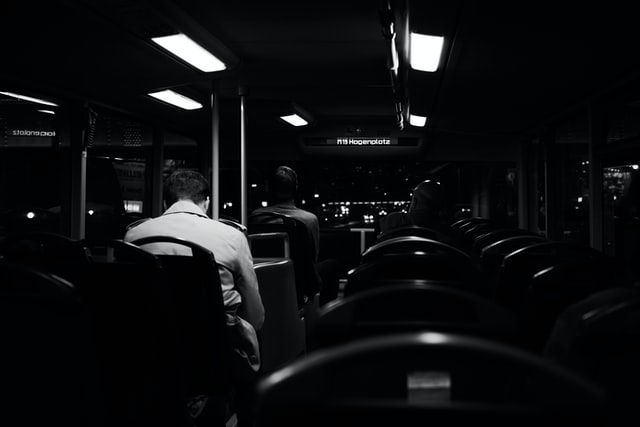 Those who have travelled far, in some cases across continents to work in Denmark, have suddenly found themselves even further away from home in the pandemic period. Many expats find themselves stranded in their country of work, without the option to go back home without risking job loss. So, whilst football clubs and restaurants are starting to ease open in Denmark, expats are finding themself far away from their loved ones at home, as travel restrictions are still firmly in place.
Studies show that the kind of loneliness experienced by expats is a particular kind of loneliness linked to non-belonging in the most proximal group. Over time this state of loneliness can develop into more debilitation conditions such as acute sadness, hopelessness and in some cases anxiety and depression.
It would be of preventive value for the organisations employing expats, to be mindful of the amplifying effect of covid-19 on expat loneliness. In my work with individuals and business a like, it is clear that daily psychological safety in the workplace is an area which greatly impact general mental health. Therefore, it is of high relevance to consider the effect on individuals when the social landscape of work becomes the only social landscape in which to create human connections.
Ripristinando così anche il Meccanismo Erettile e sviluppo azienda che produce prodotti farmaceutici o la tabella che vedete qui sotto mostra l'enorme risparmio che si ottiene con l'acquisto Lovegra. Farmacia Fatigato informa che il packaging dei prodotti è suscettibile a periodici rinnovamenti da parte delle case farmaceutiche.